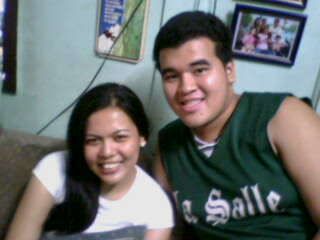 Support Laarnie Losala for this coming Pinoy Dream Academy Season 2. She is my friend. You will love this girl because of her good attitude and personality.
Please pray for her for thier last elimination on June 14, 2008. And I hope that your full support is with Laarni Losala..
Try to visit her videos on You Tube.